For Better Experience And More Fetures Download Learn Finite App From Google Play Store
10000

+ Download Google Play
76th World Health Assembly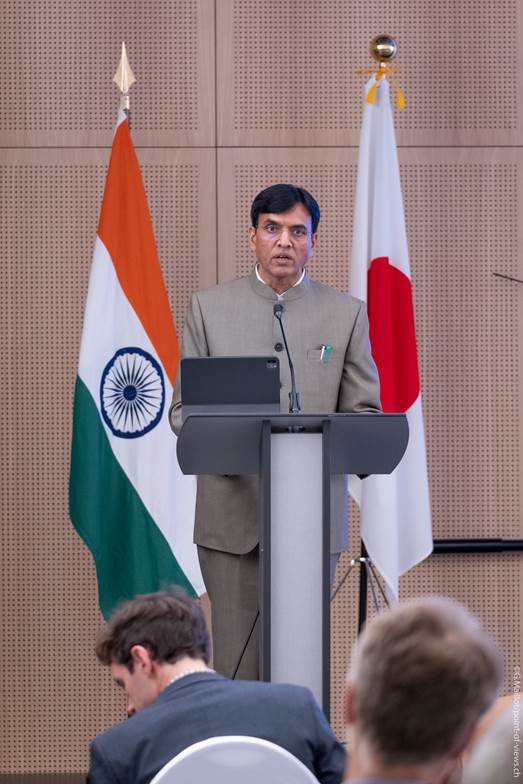 In News

Recently, the World Health Organization (WHO) in its 76th World Health Assembly (WHA) has released a report titled- "Health for All: Transforming economies to deliver what matters", recommending a roadmap to link health with sustainable growth.
Highlights of the report
Theme- Bridging the Gap on Sustainable Health on the road to UHC 2023.
This theme aligns with the overall theme of BRICS 2023, "Partnership for Mutually Accelerated Growth, Sustainable Development, and Inclusive Multilateralism," which aims to catalyse progress towards UHC by fostering global collaborations.
The Covid-19 pandemic was a preventable disaster resulting from a global failure to prioritize the well-being of humanity. Despite clear warnings, the importance of proactive measures to safeguard against pandemics was neglected causing significant crises worldwide.
There remains a huge shortage of health workers globally and especially in low-income countries.
Health workers, 70% of whom are women, unduly suffered on the frontline in the treatment of Covid-19 for lack of decent protective equipment and support.
Short-term austerity measures threaten health expenditure, undermining long-term benefits and stability in healthcare provision.
At least 140 countries recognize health as a human right somewhere in their constitution but only four countries mention how to finance it.
Recommendations
Treat health and wellbeing, health workers and health systems as a long-term investment, not a short-term cost.
Use legal and financial commitments to enforce health as a human right.
Restore and protect the environment by upholding international commitments to a regenerative economy which links the planet and people.
Use a range of metrics that track progress across core societal values, above and beyond the narrow, static measure of GDP.
About WHA
The World Health Assembly (WHA) is WHO's decision-making body attended by delegations from all of WHO's member states.
It is held yearly at the HQ of WHO, i.e., Geneva, Switzerland.
A specific health agenda prepared by the Executive Board remains the focus of this assembly.
Since the start of the Covid-19 pandemic, 2022's assembly is the first in-person assembly.
Source- PIB