For Better Experience And More Fetures Download Learn Finite App From Google Play Store
10000

+ Download Google Play
e-Governance in Directorate General of Civil Aviation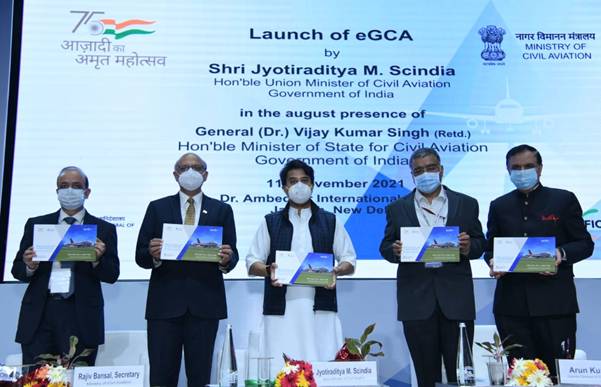 In news

Union Minster of Civil Aviation dedicated eGCA, the e-governance platform in Directorate General of Civil Aviation (DGCA) to the nation.

Aim

The project has been aimed at automation of the processes and functions of DGCA, with 99 services covering about 70% of the DGCA work being implemented in the initial phases, and 198 services to be covered in other phases.

Significance

This Single window platform will bring in bring in monumental change- eliminating operational inefficiencies, minimizing personal interaction, improving regulatory reporting, enhancing transparency and increasing productivity.
The project will provide a strong base for IT infrastructure and service delivery framework.
The e-platform provides an end-to-end solution including various software applications, connectivity with all the regional offices, a 'portal' for dissemination of information and for providing online and speedy service delivery in a secure environment.
The project would enhance the efficiency of the various services provided by the DGCA and would ensure transparency and accountability in all DGCA functions.
Source: PIB