For Better Experience And More Fetures Download Learn Finite App From Google Play Store
10000

+ Download Google Play
Vande Bharat Express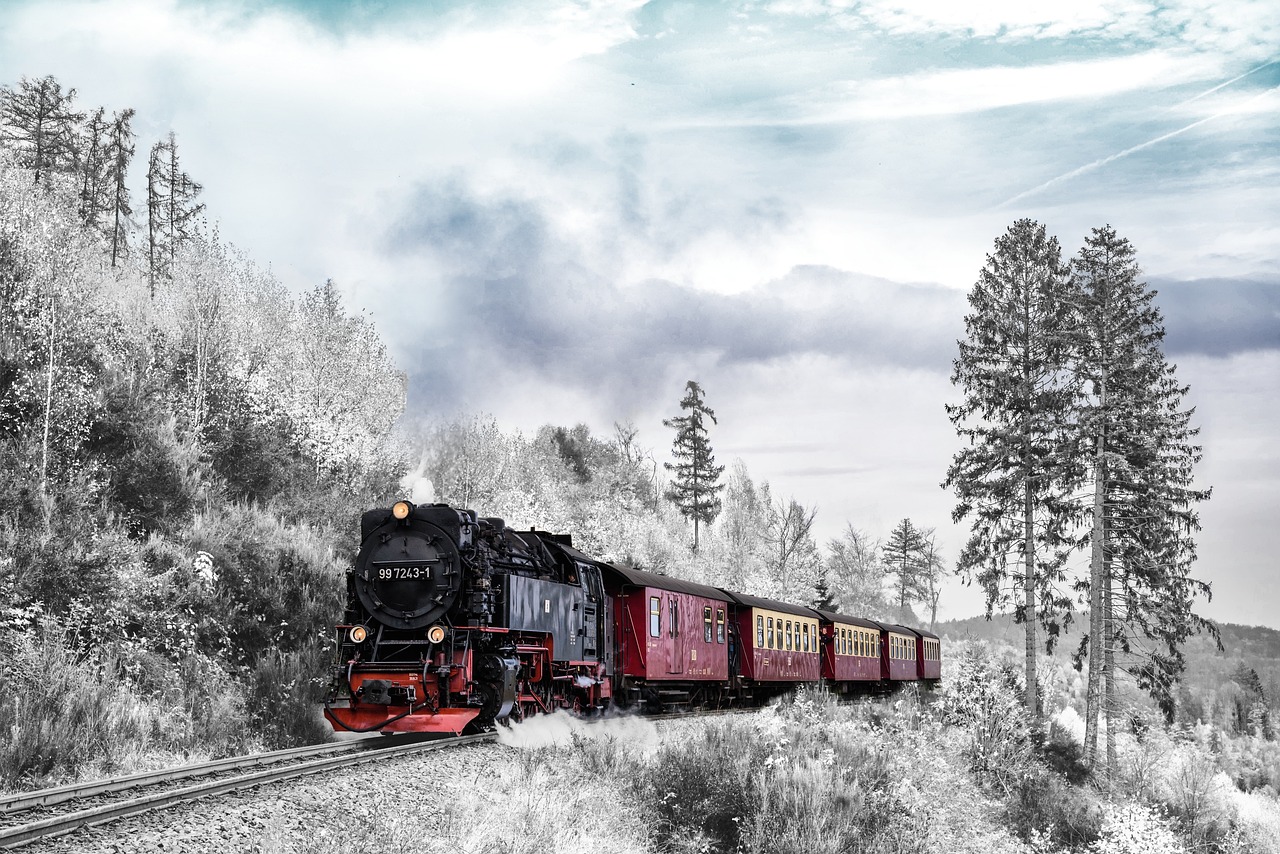 In News

The Prime Minister, Shri Narendra Modi flagged off the inaugural run of Vande Bharat Express from Dehradun to Delhi.
He also dedicated to the nation, newly electrified rail sections and declared Uttarakhand a 100% electric traction state.
Vande Bharat Express
This will be the first Vande Bharat to be introduced in Uttarakhand. With world-class amenities, it will herald a new era of comfortable travel experiences, especially for tourists traveling to the state.
The train has been indigenously and is equipped with advanced safety features including the Kavach technology.
The new Vande Bharat Express will cover the distance between Dehradun to Delhi in 4.5 hours.
It is an indigenously designed and manufactured semi high speed, self-propelled train that is touted as the next major leap for the Indian Railways in terms of speed and passenger convenience since the introduction of Rajdhani trains.
The first Vande Bharat was manufactured by the Integral Coach Factory (ICF), Chennai as part of the 'Make in India' programme, at a cost of about Rs. 100 crore.
It can achieve a maximum speed of 160 kmph due to faster acceleration and deceleration, reducing journey time by 25% to 45%.
It also has an intelligent braking system with power regeneration for better energy efficiency thereby making it cost, energy and environment efficient.
Source- PIB