For Better Experience And More Fetures Download Learn Finite App From Google Play Store
10000

+ Download Google Play
Agniveer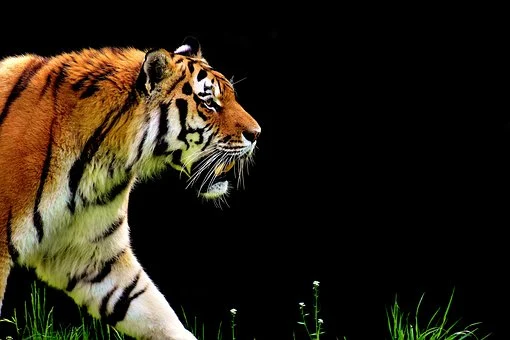 In News

Union Minister of State for Environment, during the inspection of Bengal Safari North Bengal Wild Animals Park adopted a one-year-old tiger for 1 year and named him 'Agniveer'.
Adoption Program
Under the adoption program, 70 people have adopted animals here.

To motivate people to adopt more animals, Union Minister of State Ashwini Choubey adopted Tiger.

He paid 2 lakhs for the maintenance of the adopted tiger through online.
Source- PIB