For Better Experience And More Fetures Download Learn Finite App From Google Play Store
10000

+ Download Google Play
"Security Bond-2023" exercise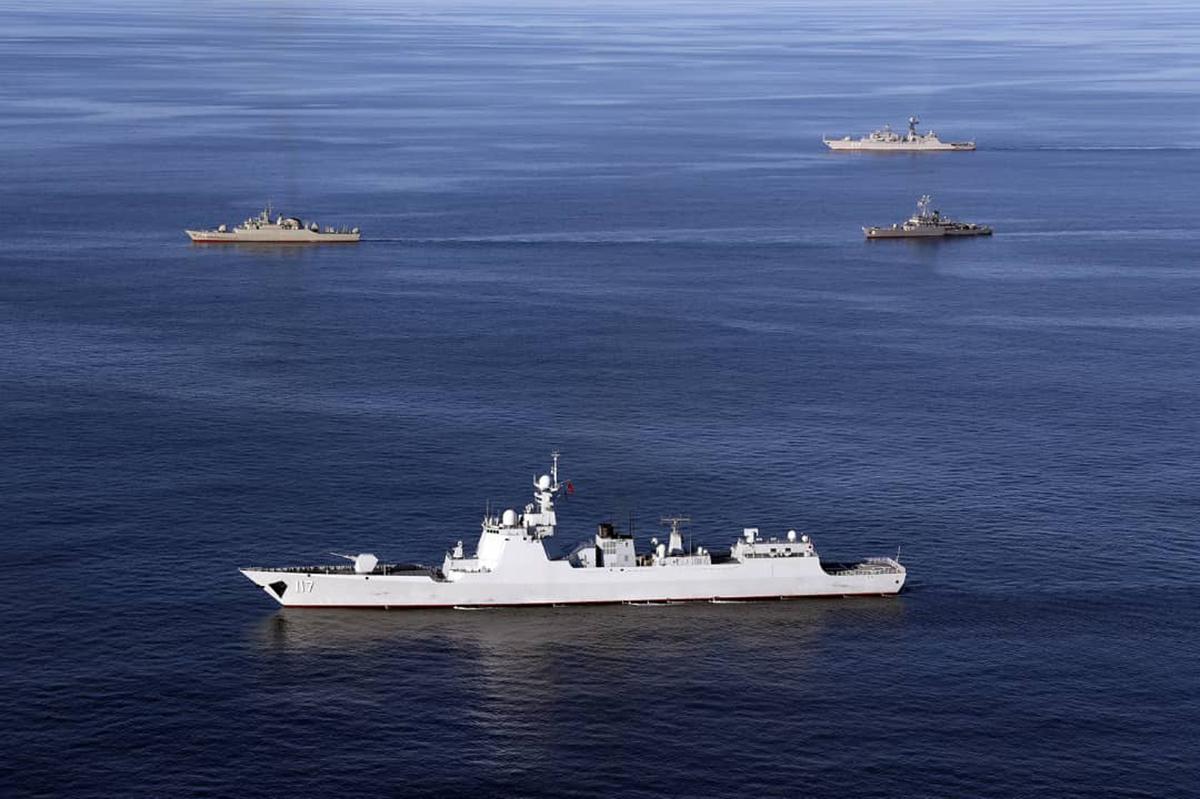 In News

Naval forces from China, Iran and Russia — countries at odds with the U.S. — are staging joint drills in the Gulf of Oman.
Security Bond Exercise
Iran, Pakistan, Oman and the United Arab Emirates all have coastline along the waterbody lying at the mouth of the strategic Persian Gulf
This exercise will help deepen practical cooperation between the participating countries' navies … and inject positive energy into regional peace and stability.
China has dispatched the guided missile destroyer Nanning to take part in the drills centered on search and rescue at sea and other non-combat missions.
The exercise come amid heightened tensions between the US and China over a range of issues, including China's refusal to criticise Moscow over its invasion of Ukraine and continuing support for the Russian economy.
Source- Indian Express