For Better Experience And More Fetures Download Learn Finite App From Google Play Store
10000

+ Download Google Play
Deepak Mohanty appointed as new chairman of PFRDA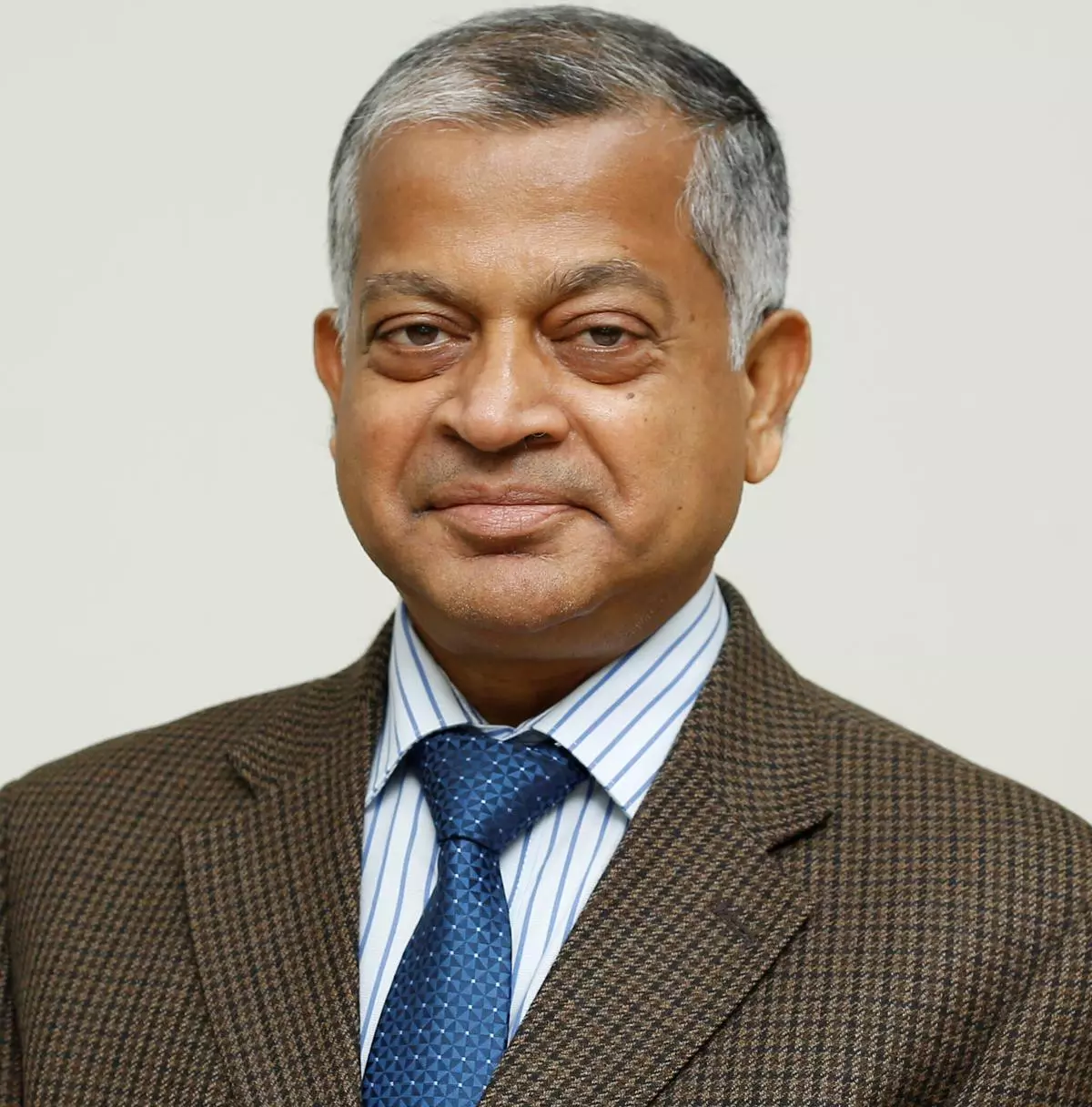 In News

Deepak Mohanty has been appointed as the Chairperson of the Pension Fund Regulatory & Development Authority (PFRDA).
The Centre has also appointed Mamta Shankar, IES (1993), Senior Economic Advisor in the Department of Food and Public Distribution to the post of Whole-Time Member (economics) in PFRDA.
About Deepak Mohanty
Prior to taking over this new assignment, Mohanty was the Whole-Time Member (Economics) of PFRDA for two years overseeing areas of development and regulation of pension funds.
Earlier, he was an Executive Director at the Reserve Bank of India (RBI) overseeing areas of enforcement of banking regulation, risk management, internal audit and inspection, financial stability, monetary policy, economic research, and statistics.
Prior to that, he had worked as Senior Adviser at the International Monetary Fund (IMF).
He also held various positions in economic research and was Head of the Monetary Policy Department in the RBI.
He will hold this post from the date of assumption of charge till attaining the age of 65 years or until further orders, whichever is earlier
About the PFRDA
The Pension Fund Regulatory and Development Authority (PFRDA) was established in 2003 with the objective of promoting, regulating, and developing the pension industry in India.
Initially, it catered only to government employees, but later expanded its services to all Indian nationals and NRIs, including self-employed individuals.
PFRDA focuses on promoting, developing, and regulating organized pension funds, such as the National Pension System (NPS), to meet the old-age income requirements of people in a sustainable manner.
In 2013, the PFRDA launched the Atal Pension Yojana (APY) to provide pension benefits to workers in the unorganised sector.
Over the years, the PFRDA has taken various measures to enhance the NPS and APY schemes, such as increasing the maximum age for joining the NPS and introducing online account opening and fund management services.
Source- PIB