For Better Experience And More Fetures Download Learn Finite App From Google Play Store
10000

+ Download Google Play
She Is A Changemaker' project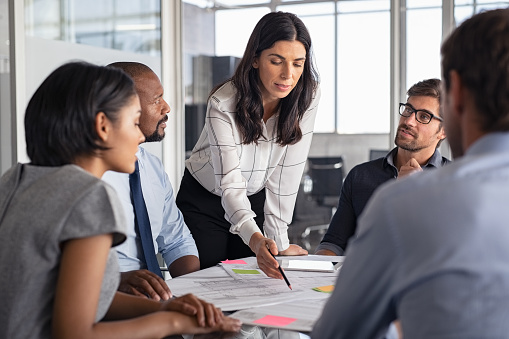 In News

About The Project
The three-day workshop has been organised in Dharamshala, Himachal Pradesh in collaboration with Lal Bahadur Shastri National Academy of Administration (LBSNAA) and the National Gender and Child centre of LBSNAA.

This program was conceptualised and developed with an aim to promote capacity-building of women leaders.

Under 'She Is A Changemaker' project, the Commission has organised capacity building programme for women representatives in association with region-wise training institutes with an aim to improve their decision making, communication skills, effective management, etc.
The Commission has organised 49 training batches in eight states under which around 1700 women representatives of Panchayati Raj Institutions/Urban Local Bodies have been given training so far.
Source- PIB