For Better Experience And More Fetures Download Learn Finite App From Google Play Store
10000

+ Download Google Play
Purple Revolution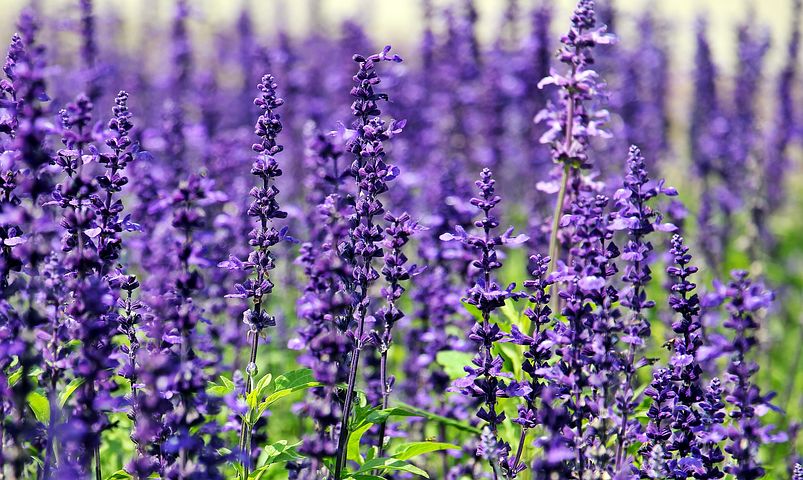 In News

Union Minister of State (Independent Charge) Science & Technology; Dr Jitendra Singh said that "Purple Revolution" has shifted focus to Agri-tech StartUps.
Purple Revolution
First-time farmers were given free lavender saplings and those who have cultivated lavender before were charged Rs. 5-6 per sapling.
AIM - Tosupport domestic aromatic crop based agro economyby moving from imported aromatic oils to homegrown varieties.
Council of Scientific and Industrial Research (CSIR) and Indian Institute of Integrative Medicine, Jammu (IIIM Jammu), the two bodies are mainly responsible for making purple revolution under the Aroma Mission a success.
Significance
Due to high monetary returns, farmers in hilly areas of Jammu and Kashmir are switching from traditional farming to aroma crops like lavender in a big way.
He added that aroma crops are both drought and pest resistant, and CSIR is providing all kind of technical support for promoting this Agri Start-up boon in the UT.
The Minister informed that CSIR is also planning to introduce the aroma crops in other hilly States with similar climatic conditions like Uttarakhand, Himachal Pradesh and in North-Eastern States.
CSIR

provided free quality planting material and end-to-end technology package on cultivation, processing, value addition and marketing of the Lavender crop to the farmers.
Source- PIB