---
For Better Experience And More Fetures Download Learn Finite App From Google Play Store
10000

+ Download Google Play
The debate over appropriate age of admission to Class 1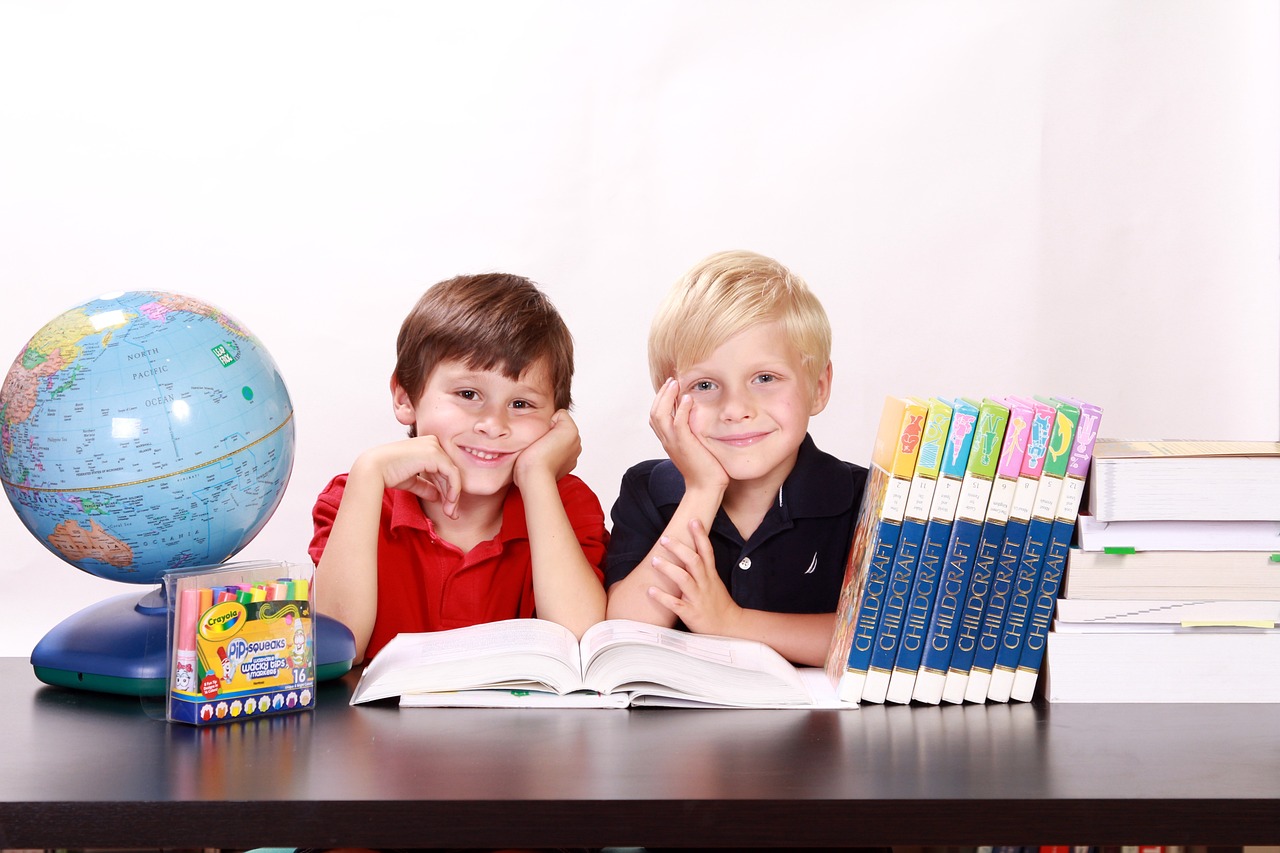 In News

Schools in Delhi this year will continue to admit students to Class 1 below the age of 6 years.
This is contrary to recent letters from the Union government to all states, urging them to align the age of entry to Class 1 with the new National Education Policy 2020.
NEP 2020
The new NEP pitches for a "5+3+3+4" design for formal schooling corresponding to the age groups 3-8 years (foundational stage), 8-11 years (preparatory stage), 11-14 years (middle stage), and 14-18 years (secondary stage).
This brings early childhood education (also known as pre-school education for children of ages 3 to 5 years) under the ambit of formal schooling.
This effectively means that a child should be 6 years old to be eligible for admission into Class 1, after completing three years of early childhood education.
Rules followed by States
Since the launch of NEP 2020, the Union Education Ministry has been writing to the States and Union Territories, urging them to "align" their age for admission to Class 1 at six years, in accordance with the new national education policy.
Given that the age of entry varies across states — some admit students to Class 1 after reaching the age of 5, while others admit at 6 years — whenever the Centre issues a reminder emphasising the NEP provision and its adherence, the matter gains attention in the news.
This year, and until very recently, after the Education Ministry sent another reminder to the states regarding aligning the entry age, the Delhi government decided, at least for this academic year, to continue with its existing guidelines in accordance with the Delhi School Education Rules (DSEAR 1973), which permit admission to Class 1 below the age of 6 years.
RTE,2009
The RTE Act guarantees education from the age of 6 years to 14 years.
This means that a child is expected to begin elementary education (read: Class 1) at the age of 6 years.
According to academicians who were associated with the drafting of the Right to Education law, the age of 6 years was identified considering the universal age that most countries across the world have been following, i.e. to admit a child into grade one at the age of 6 or 7.
RTE Act had to specify the entry age for enforcement of formal compulsory education which has been ignored even now by many States leading to the confusion of the actual age for admitting students grade1.
In fact, most of the clauses in the RTE Act have remained unimplemented fully.
Studies across the world
Studies have compared groups of children in New Zealand who started formal literacy lessons at ages 5 and 7.
Their results show that the early introduction of formal learning approaches to literacy does not improve children's reading development, and may be damaging.
By the age of 11, there was no difference in reading ability level between the two groups, but the children who started at 5 developed less positive attitudes to reading and showed poorer text comprehension than those children who had started later.
In a separate study of reading achievement in 15-year-olds across 55 countries, researchers showed that there was no significant association between reading achievement and school entry age."
Age for formal Education
Six is the standard age for starting primary school across East Asia, not just in Japan.
This age is also common in most European countries. It is usual (though not compulsory) for younger children in these societies to attend some sort of preschool. In this regard, the USA and the UK, where children generally start school at 5, appear to be outliers.
Scandinavian countries, on the other hand, start at 7 because they have universal child care.
The childcare aspect of schooling needs to be borne in mind.
In England and the USA, childcare provision for under-5s is patchy and expensive, whereas in Scandinavia, care for the under-7s is universal and state-supported.
Source- Indian Express