---
For Better Experience And More Fetures Download Learn Finite App From Google Play Store
10000

+ Download Google Play
Odisha to launch over Rs 3,000-cr scheme for public, commodity transport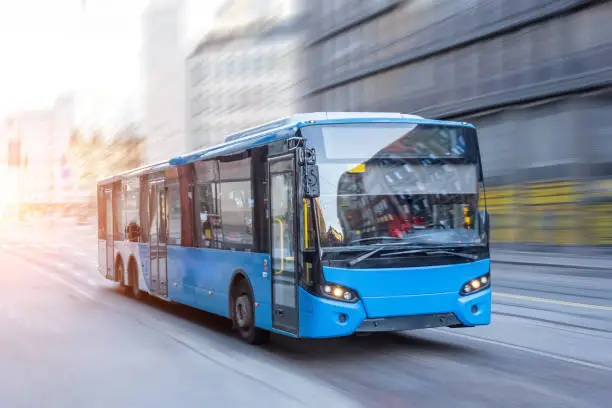 In News

The Odisha government has approved a proposal to launch a scheme with an estimated cost of over Rs 3,000 crore to ensure sustainable, affordable and safe transportation of passengers and commodities across the state.
Location Accessible Multi-modal Initiative (LAccMI)' scheme
A key focus of the LAccMI scheme is women's empowerment through the provision of safe transport options, encouraging greater participation in the workforce.
LAccMI was one of the 20 new initiatives with a cumulative outlay of Rs 7,202 crore announced by the state government in the 2023-24 budget. A provision of Rs 100 crore was made for the initiative.
The scheme aims to facilitate efficient transportation of agricultural commodities from production sites to marketplaces, Mandis, and commercial hubs. This will ensure timely and cost-effective transport of various agricultural and perishable products.
The scheme has undertaken bus network planning in a hierarchical manner.
It includes the 'Jagannath Express' connecting District Headquarters to Bhubaneswar or Puri via Bhubaneswar and 'LAccMI' Express providing connectivity between District HQs and major cities.
The network will connect Gram Panchayats, Block Headquarters, District Headquarters, major cities, and economic hubs across the state. The implementation will occur in phases.
Source- ANI